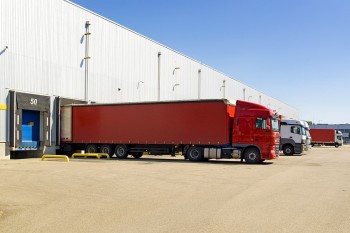 Gateway Clearance
while you insure a property ; there is an obligation between insurer and assured . for this company(sea red sail) as we respect our professions ;we always try to consider that property is uninsured as assured. in this wise ;you may deliver your cargo for the gateway clearance then feel relax for delivery destination especially from Iranian and CIS countries ports as round trip . once again "try on and taste and observe confidence in cargo shipment".
Whatever your country of origin, whatever your destination, customs clearance is a complex business. Without a detailed knowledge of the rules and regulations your imports and exports and transit can take much longer to process, and may make unanticipated demands on both your budget and your human resources. And when we're talking about moving goods into the diverse and expanding China ,Dubai ,Iran ,CIS countries. things can get particularly challenging.
Instead of communicating with customs officials across time zones and worrying about the accuracy of complex forms and declarations, you gain the reassurance that your goods are being properly and promptly processed and cleared in the mentioned points ,
You save time and money and deliver high quality service to your own global customers. Your goods are cleared faster, they get to their destinations faster, and you get paid - faster. Not only that, but you're seen to offer an efficient and professional service.
Here's what you can expect:
We provide access to specialists and agents 24 hours a day, 7 days a week via our telephone lines, out-of-hours service and email response systems
We offer guidance and an overview of complex customs documentation and give specific instruction to ensure your submissions can be promptly processed
We provide specialist consulting services regarding importing, gateway services and products for customs clearance, and delivery options into the Iran , CIS countries and even the rest of the world – ensuring you get best value out of the whole process
From our bonded warehouse facilities in the Amirabad and Anzali ports , we provide warehousing, break-bulk, onward shipment, pick and pack and fulfillment services for the Iran ,and all of the world .
We can manage a range of payment plans, via shipper or recipients
We offer standard services and bespoke options to suit individual requirements. Whatever your need, if you're shipping and require customs clearance, we can make things move more smoothly for you.
---

Warehousing
Sea Red Sail .Ltd provides warehousing facilities at the Iranian Ports, with all latest technologies and equipments.
As we handle all types of cargoes ,our insistence of maximum care - benefits the client of safe custody for his goods.
Our Services include:
Planning Requirements
Inventory management
Order processing
Warehouse management systems