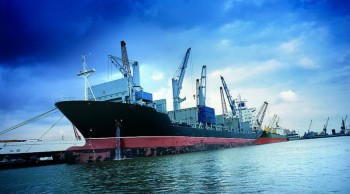 NO ONE DOES IT BETTER!! "when handling DDU & DDP freight"
As a "Customs Broker" and market leaders in gateway customs clearance, we believe we tick all the right boxes if you are looking for the right partner to provide services within the Iran /Dubai /CIS countries as a base hub. We do not control the routing of any traffic as we do not forward freight. Therefore on the positive side, we are no threat to your business but work alongside your existing organization to encourage future growth within this ever developing market.
Our services include & we specialize in the following:
Customs entry declaration
((((DDU & DDP))))
Cargo consolidation and handling
Port to final destination delivery
Return logistics
Weekend customs clearance
No weekend storage on sea freight consignments
We are a wholesale, unique, independent, neutral service provider. We handle volumes to drive down the costs to give you the competitive edge.
We are the perfect partner if you are looking for a Iran base with local market knowledge giving professional services to the global freight forwarding & courier industry, fundamental to supply chain solutions.
This is something you must explore and take advantage of so why delay?