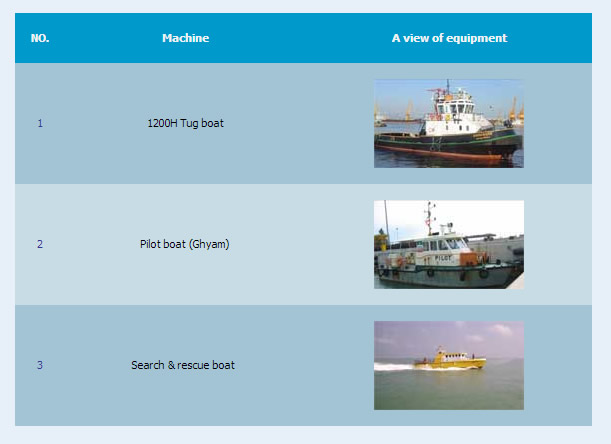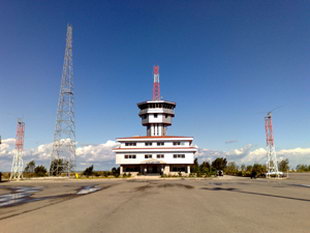 Increasingly transformations in various scientific and applied sectors reveal the extent of different activities especially communications science.
One of the fields that have faced extensive transformations during the recent decays is telecommunication systems with a particular attitude toward associated technologies with radio communication, which has been of great interest by maritime community in various industries due to their application.
From among the same one can point out satellite communication, mobile communication, wireless radio systems, remote assessment system and maritime system.
Increasingly development of radio communication technologies in maritime industry raises the importance for adoption of far-fetching national policies in the field of maritime range of frequency management. Although such development causes effective use of range of frequency, it has increased extent of demand for use of this limited natural resource.
In case of non-standard us of radio waves, complicated traffic will be created in the view of time, location and frequency.
Under such circumstances, due to decrease of location, time and frequency interval in radio networks, more precise and complicated calculations are needed to manage the same and eventually, more powerful range of frequency management system shall be needed.
Ports and maritime organization, as maritime authority in the country is in charge of providing safety in maritime and management of maritime range of frequency in seas under the sovereignty of Islamic Republic of Iran and this important issue has been fulfilled through establishment of offshore stations of maritime stations and coverage of all coasts across the nation, according to national and international standards and provision of required traveling vessels in all seas, under the coverage of Islamic Republic of Iran and eventually, organizing and minimizing radio interventions and extensive management of maritime range of frequency.
For this purpose and in order to implement conventional requirement and perfect radio coverage of the seas, under the sovereignty of ports and maritime and Amirabad special economic zone, offshore maritime telecommunication station and research coordination center and maritime rescue (CRS and MRCC) and traffic control center of vessels has been established in Amir Abad Port and it is ready to offer radio services accordingly.